In 2010, the administrators of the Deschutes Public Library system, in the beautiful high desert region of central Oregon, had a great idea. As part of their extensive research about their patrons' library use and needs, they would also film some Q & A sessions with community residents about the library. For Todd Dunkelberg, the director of the six-branch Deschutes (sounds like de-shoots) libraries, the results were a wake-up call about the library's visibility and familiarity. "People felt guilty about not knowing about their library," he told me.
After visiting a multitude of libraries around the country during our last few years on the road with our American Futures project, I wasn't so surprised to hear that another fabulous library had been a pretty well-kept secret. From Maine to California, I have heard story after story about efforts to bring town residents up to speed on libraries' evolving and complex mission to serve the people.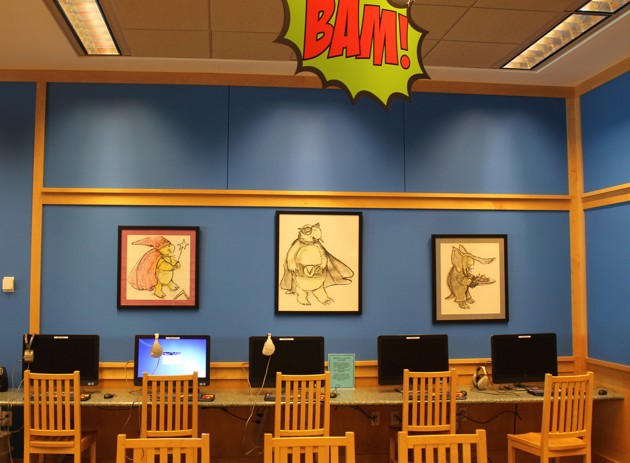 Beyond the traditional marketing of public-service announcements, newspaper inserts, or direct mail, libraries have gotten creative. Library staff in Winters, California, and Columbus, Ohio, took to the streets, shops, and parks looking for moms with new babies to entice them with welcome boxes of books and library cards to the family-friendly library. In Ferguson, Missouri, after the unrest that led to closing schools, the libraries stayed open long hours to offer the children a safe and interesting place to be, as well as their own personal library cards.