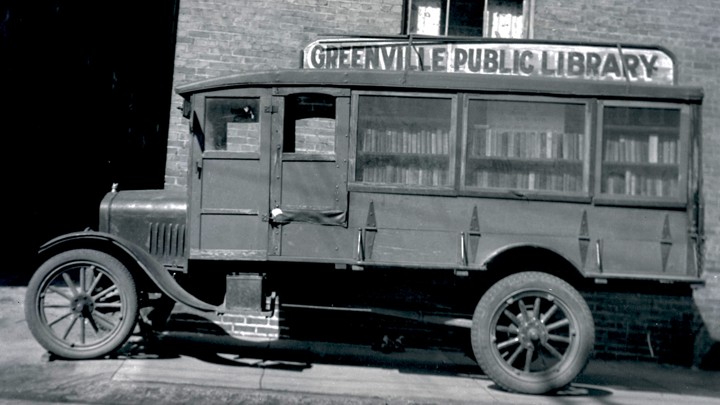 In the March cover story of The Atlantic, How America Is Putting Itself Back Together, my husband, Jim Fallows, also included a sidebar called "Eleven Signs a City Will Succeed." He describes traits we found in towns that were doing very well. A lot of towns have written in to us after a look in their mirrors; some were quite self-satisfied, others showed angst. You can read about towns from Dayton to Bloomington to Detroit here and here.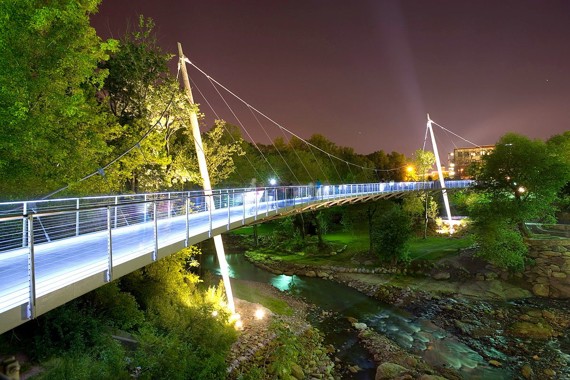 We returned to Greenville, South Carolina, a few weeks ago—a town we first visited more than two years ago, and one of our favorites. I was curious to see how Greenville would stack up against the list. As an outsider, you can easily check off some of the obvious items on the list, like the presence of a community college, a revitalized main street, public-private partnerships, or unusual schools. But it is harder to get a sense of one of the softer items on the list:
#4 People know the Civic Story: Do people have a sense of how today's efforts are connected to what happened yesterday and what they hope for tomorrow?