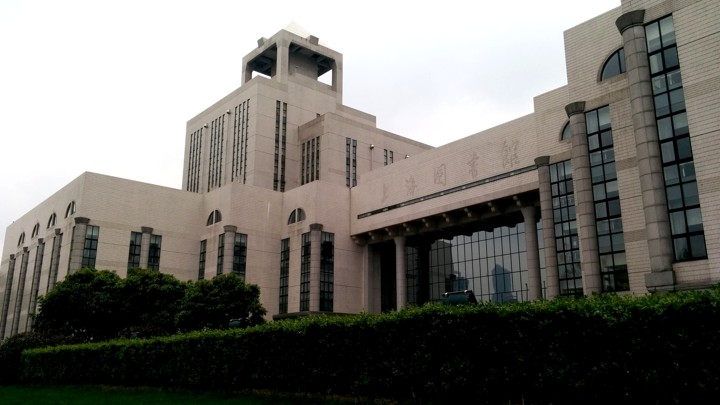 Our trusty little Cirrus airplane, which has been flying Jim and me around for almost two years now for the American Futures project, has been in the shop this week for its annual inspection. So instead of exploring America, we have been exploring Shanghai, where we lived during half of our 2006-09 sojourn in China.

We've been visiting friends and nostalgic haunts, and trying to feel the pulse of life in China today. I've also made it a point to visit a few new places. There is always someplace new to see in Shanghai, and it is often in the spot where some familiar old place used to be. I decided to visit Shanghai's version of one of my favorite stops in every town on our U.S. tour, the public library.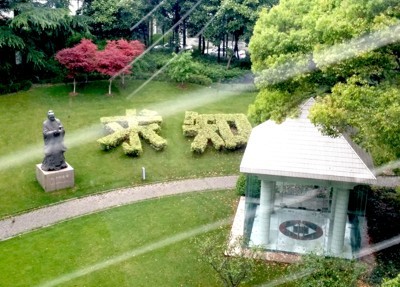 American libraries, as I've chronicled here, have constantly surprised me with their reincarnations. First and foremost focusing on books and information, of course, American libraries have paid deliberate attention to supporting education, teaching computer skills, helping people find jobs, providing work spaces for small businesses and even "makerspaces" with 3-D printers and other new tech tools, and busy, inventive Friends of the Library groups. I wondered what libraries would look like in China.