The field office of the U.S. Committee for Refugees and Immigrants (USCRI) in Erie, Pennsylvania, was already beginning to bustle before 9 a.m. on the hot August morning when I visited. A woman wearing a bright African cloth wrapped at the waist, with two little children beside her, was sitting on the concrete step in front of the building, waiting for something or someone. Clusters of others, mostly talking quietly in Arabic, were waiting inside in the stuffy reception area. A few of the staff behind the reception windows were greeting everyone who came in. Along the narrow halls, there were day-care rooms and a play area outside. Beyond some parked strollers and water dispensers, a language lesson was in progress; the instructor was juggling a meld of English and culture for a dozen or more men and women seated at long tables.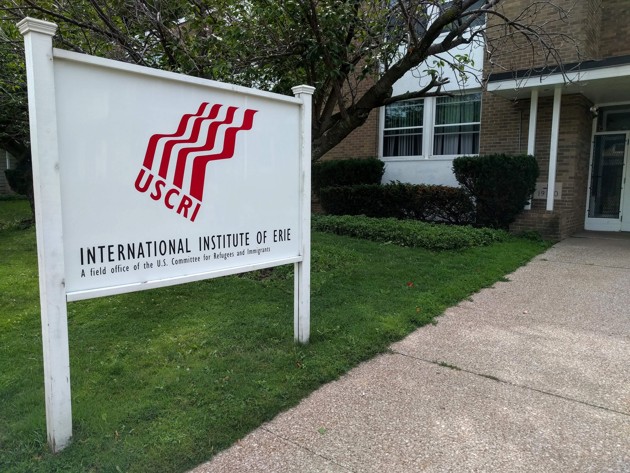 Behind closed doors in smaller offices, staff were helping people with resettlement procedures. The to-do list is long: housing, employment, language, school, child care, transportation, health screenings, doctors, dentists, clothing, cash assistance, Social Security, citizenship.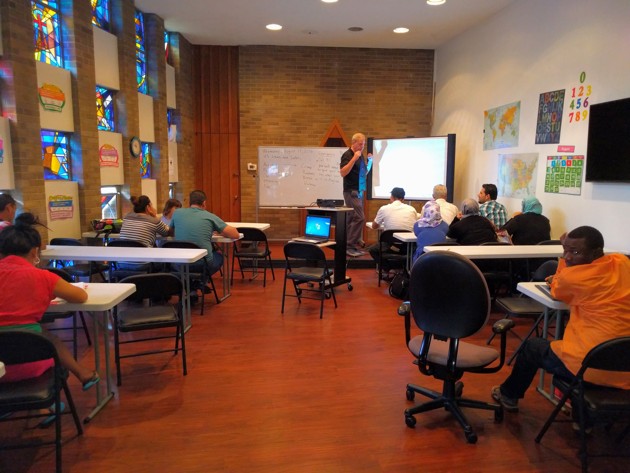 Some of the topics covered are looser: neighborhoods, shopping, parks, the library, emergencies, calendars, deadlines, and cultural points, like when it's appropriate to dial 9-1-1 and expectations for work or school attendance.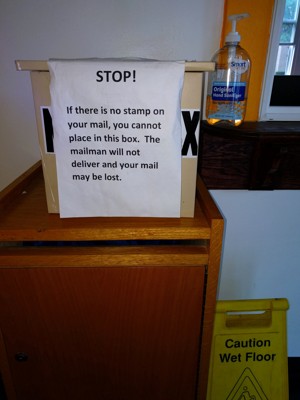 As the morning wore on, people continued to drift in; the building was filling up. Upstairs in her office, Dylanna Jackson, who directs the program and has been working around the United States with refugees and immigrants for about two decades, described the reasons for the current whirlwind. She called it the "summer bulge." Summer is traditionally a busy time for refugee resettlement, but in 2016 even more so, since the Obama administration raised its annual goal of Syrian refugee admissions almost sixfold to 10,000 people. "All the agencies are working as fast as they can," said Jackson, as more people are moved more quickly into the pipeline. In Pennsylvania's Region 5, where Erie sits, the arrivals numbered in the 30s and 40s from November through March, fell to 15 in April, and shot up to 79 in June and 91 in July. So far, the total since October 2015 for Region 5 is 520, and 2,645 for all of Pennsylvania.