The Columbus Metropolitan Library recently asked its Facebook followers to give them ten words: five to describe the library of their youth and five to describe the library of the future, 20 years from now. Here are the word clouds they assembled from the results, starting with the libraries of their youth: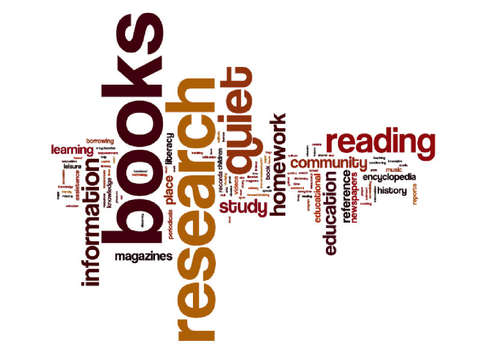 If you're beyond your teenage years, I bet this retrospective word cloud will make sense to you. Now, how about this one, describing libraries of the future: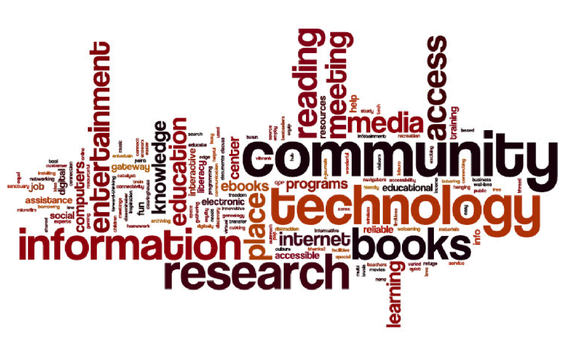 Surprised? Unless you've spent a fair amount of time in libraries recently, you probably are. But it turns out that the library enthusiasts from Columbus are illustrating a lot of what is happening in their hometown library system and in many other libraries around the country, right now.