Let's step away from the nightmares of national government to the successes, or at least the innovations and attempted improvements, at the local and regional level.
For these past two weeks my wife and I have been in San Diego, first for the Atlantic Meets the Pacific conference (which this year concentrated on neuroscience,  cancer research, and other life-sciences topics) and then for a stay at UC San Diego's IR/PS, its Graduate School of International Relations and Pacific Studies.*  This was a planned furlough from our American Futures journey, which resumes in Maine next week — but inevitably it reminded us of two issues we keep running into as we travel.
The first, of course, involves beer. Everyone knows about the incredible craft brew renaissance / explosion in the San Diego area. In addition to the places that non-Californian drinkers might have heard of — Stone, Ballast Point, Green Flash, Mission, Ale Smith, Coronado, etc — new brewpubs seem to be opening up all the time, often in industrial-warehouse buildings. This past week we went with an (over-age-21) contingent of UCSD  IR/PS students to a nice industrial-zone brewery called Rough Draft.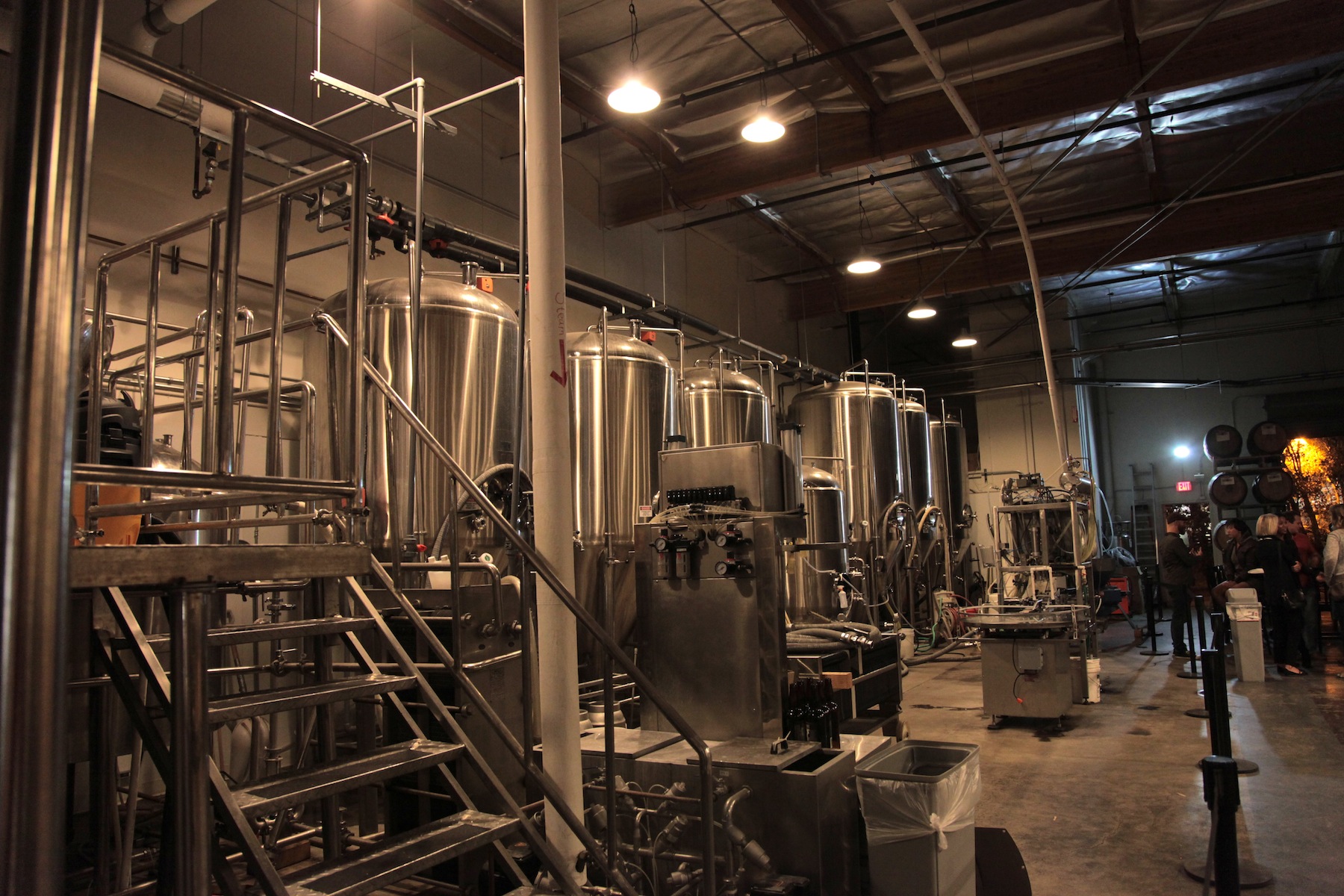 There's even an exhibit about local craft brewers at the San Diego History Center.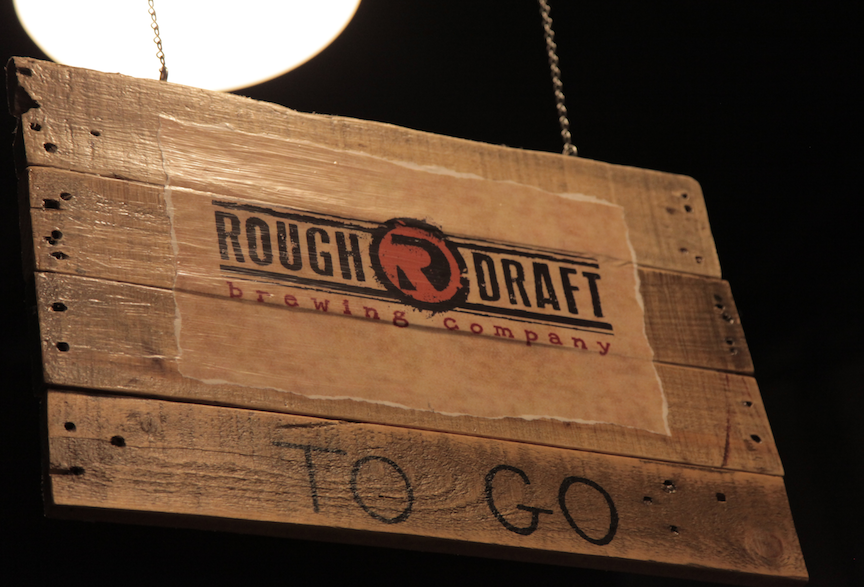 But here's the important point: Wherever you go across the country, you hear the same thing. It's the golden age of craft brews in Michigan. And in Vermont. And in the mountain West. And in Virginia. And Pennsylvania. And Kansas. And of course Oregon. And just about any other place you encounter. Unified field theory: it is the golden age of craft brews for the United States.
An implication: give thanks, please, to Jimmy Carter! He deserves at least some of the credit for deregulating the brewing industry. (Read the pro-and-con about his role here.)
A concern: how long can this possibly go on? In each place we've traveled, I've asked the brewing community whether we're nearing a craft brew bubble. I do my part as a consumer, but how much of this stuff can Americans ingest?
Maybe the brewers are kidding themselves, but the answer I keep getting is that the market can still handle more good beer. The principal piece of evidence is that, even now, craft beers represent only 1/16th of total U.S. consumption by volume, and 1/10th by revenue (because they're more expensive). So, there's hope.
---
Here's the other big American Futures question: When cities or regions do find a way to rebound from setbacks and reinvent their economic base, how do they explain or understand their success? The official interpretation of achievements — "America is rich because America is free" — is not as important as the achievements themselves. But the nature of these creation stories matters in shaping future decisions. And, they're interesting.
In many of the towns we've visited, the official narrative involves a deliberate turning point. The downtown of Holland, Michigan, was giving way to the Big Box malls — and then some committed local visionaries decided to install a "Snow Melt" system. Downtown Burlington, Vermont was in a standard snowbelt tailspin, and then (in ways we'll save for other installments) the bruising young mayor Bernie Sanders led a change in its dynamics.
Recently I've been asking academics, business people, and public figures in San Diego how it reinvented itself. That is, how it changed from the military / retirement / resort-tourism semi-backwater of Pat Brown-era California, to the bio-tech and wireless-tech research hub (with a still-huge military presence) it is today. The cast of characters in this story, as I am hearing it, involves celebrated figures like Jonas Salk; regionally prominent ones like the Scripps family, Roger Revelle, and the Jacobs family of Qualcomm; and others very influential within the city but barely known outside. Watch this space for more.
All this is by way of introducing a creation story I find particularly interesting, and that ties together several of our previous reports on Sioux Falls, South Dakota. As John Tierney noted last month, Sioux Falls has a long history as a boom town. But a very important turning point in its modern growth occurred 30 years ago, when many of the country's leading credit-card companies, led by Citibank, decided to make Sioux Falls their home.
Why Sioux Falls — and not New York, Newark, San Francisco, some place in Delaware, or any other venue? Robert Wright, an economist at Augustana College in Sioux Falls, has a great account here. I'll invite you to read it now — and compare it with this different  2004 account, from PBS — and then soon I will come back to say how I think Wright's lessons from Sioux Falls match what we've seen in other cities. Seriously, if you have any interest in banking, or in regional development, these are worth a look.
---
*  I have been a fan of, and frequent visitor to, UCSD's Graduate School of International Relations and Pacific Studies — @IRPS — since its founding, under dean Peter Gourevitch, in the late 1980s. In those days, I often came to talk with the late Chalmers Johnson; since then, I've met and interviewed its scholars Susan Shirk, Barry Naughton, Peter Cowhey, Tai Ming Cheung, Ulrike Schaede, Gordon Hanson, and many others. Last year Peter Cowhey, now in his third term as dean, did this interview with me about Chinese tech ambitions.
This week I am at IR/PS as part of their Pacific Leadership Fellow program, under their Center on Emerging and Pacific Economies. ( @IRPS_EmPac ) Here is a talk I gave early this week, and here is a sample of the student body, plus visitors, at Rough Draft. Photos by Elaine Fleming.