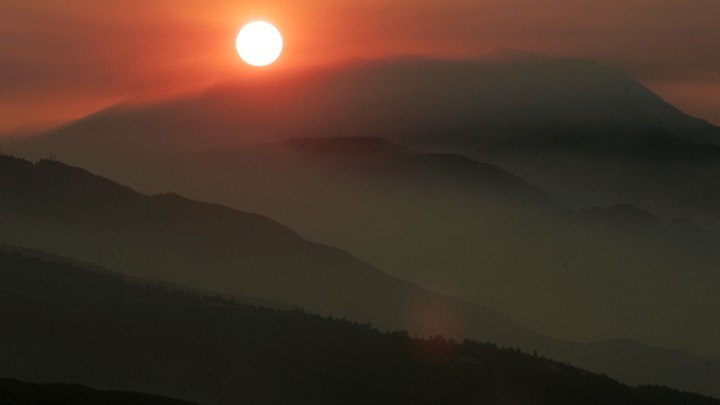 Max Whittaker / Reuters
Last week I mentioned that a civic-bankruptcy drama was about to reach a climax in the beleaguered city of San Bernardino, California. At 4 p.m. today Pacific time, 7 p.m. in the East, the city council will vote on a formal "Plan of Adjustment" to present to the federal judge overseeing its bankruptcy.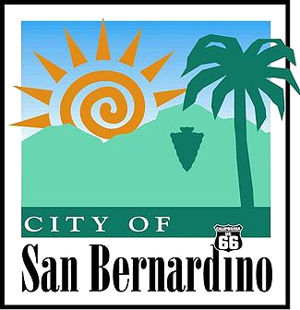 Here's a little salt-in-the-wound aspect that San Bernardino officials will not have missed. Their city was once the center for state and federal legal activities in this "Inland Empire" region of southern California. But over the past generation, many of those courts and associated legal businesses moved away from San Bernardino to the neighboring, once-rival, now much more economically successful city of Riverside. So sometime before their legal deadline of May 30, San Bernardino's team must drive the dozen miles down the freeway to the big, bustling judicial center in Riverside, in its nicely restored downtown, to let United States Bankruptcy Judge Meredith Jury begin considering their plans for digging their own city out.